Clover's March Webinar

-
Breaking Down the SLED Opportunity
Hosted by: Steve Reid and Steve Noyes
Breaking Down the SLED Opportunity
Ready to tackle a new market this year? The vast SLED market includes state, local, and educational organizations across all 50 states and it's ripe for the picking! It's a huge, massive opportunity, but one that can be easily missed due to the complexity of finding and bidding on these projects.
Our SLED webinar covered the ins-and-outs and how to be successful in the SLED space. Clover Imaging public sector experts, Steve Reid and Steve Noyes, shared practical knowledge on navigating SLED procurement. Topics included:
Who and what is SLED?
What's the size of the prize?
Best practices to find opportunities in the SLED market
The resources Clover Imaging offers to support your efforts
How to leverage our track record w/ GSA to target SLED
One of the challenges with SLED is in navigating the different rules and regulations for each city, county, and school district. We discussed handling diverse requirements as well as shared creative strategies for managing them.
The purpose of this webinar is to provide the knowledge and know-how to go out and capture more of the SLED business that is waiting for you!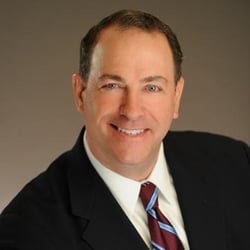 Steve Noyes
Senior Vice President, Global Accounts & Public Sector Sales
Clover Imaging Group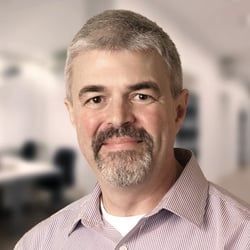 Steve Reid
Vice President of Federal Sales
Clover Imaging Group