It's time for copier dealers to stop waiting for business to come back and take bold action to drive growth and revenue!
On September 30th, 2021 at 1:00 pm CST, Keith McKerley and AJ Brasel hosted our webinar focused on how dealers can sell more to their current customer base as well as proven strategies Clover dealers are using to win new business.
Clover offers a lower cost, less restrictive alternative to the OEMs' programs and you can use it to your competitive advantage!
Topics included:
How to identify & qualify the best opportunities by mining your existing database

Strategies to craft profitable, higher-margin proposals

How to leverage Clover's resources and support throughout the entire sales cycle and beyond

Real-world examples of dealer successes in the last 9 months

Why you shouldn't shy away from large deals!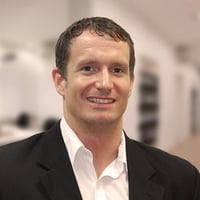 AJ Brasel
VP of Sales
Clover Imaging Group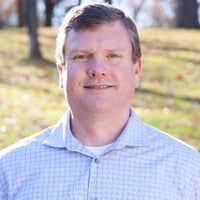 Keith McKerley
Sr VP of Sales and GM
Depot International