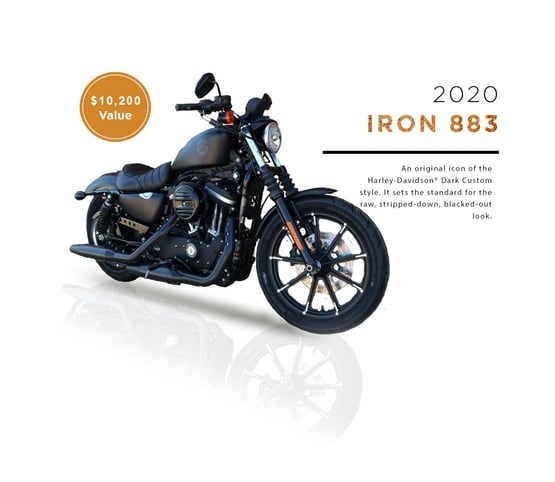 Attend the Virtual Auction
Clover Imaging Group is auctioning off a brand-new Harley-Davidson motorcycle in support of the Jillian Fund.


All proceeds from the auction will go to the Jillian Fund, a charitable organization that provides financial support to help make a difference for parents with children facing serious, life-threatening illness.

Fill out the Form Below to Attend!
Attend the Virtual Auction
By filling out the form below you will be enrolled to receive any updates on the auction and credentials to attend.